Laura
Itália
8:59 AM (GMT+02:00)
Fala
Nativo
,
Nativo
,
B2
,
A2
Estatísticas do professor
Muito rápido
100%
100%
463
8.3 média de aula
4.9
Iniciante
Iniciante superior
Intermediário
Intermediário superior
Avançado
Avançado superior
Currículo
Educação
Fondazione Italia Usa
Master | Global marketing, comunicazione & made in Italy
Laurea in Filologia Moderna
Università degli Studi di Torino - Torino
Laurea Magistrale
Laurea Lettere Moderne
Università Cattolica del Sacro Cuore - Milano
Laurea Triennale
Experiência profissional
BìFotoFest | Festival della fotografia in Sardegna
Ufficio stampa
Made in Italy Eccellenze in digitale
Google&Unioncamere - Sassari
Editor
Lezioni private
Insegnante di italiano
Certificações
Epict | European Pedagogical ICT licence
Epict Italia Università degli Studi di Genova - Italy
La Certificazione EPICT definisce e attesta le Competenze di uso pedagogico delle TIC - Tecnologie dell'Informazione e della Comunicazione. Per uso pedagogico delle tecnologie si intende la capacità di utilizzo degli strumenti hardware e software per progettare e gestire scenari di apprendimento innovativi e usare tali tecnologie per raggiungere con gli studenti obiettivi sia disciplinari sia educativi. The EPICT Certification defines and certifies the skills of pedagogical use of ICT - Information and Communication Technologies .Educational use of technologies consist in the ability to use hardware and software tools to design and manage innovative learning scenarios, and use these technologies to reach students with the objectives both disciplinary both educational .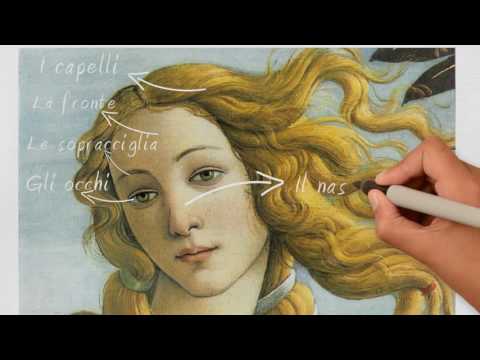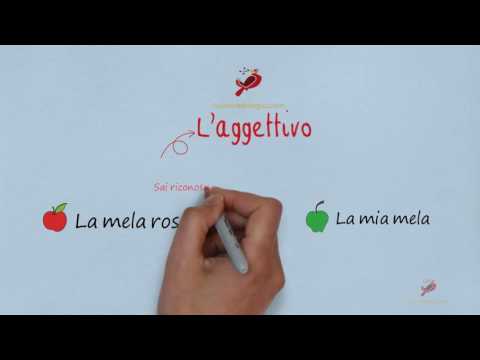 Confira mais professores de: